Your Future Digital Marketing Agency
MB is a fast-growing digital marketing agency located in Bangkok, Thailand, that delivers full-service marketing solutions to global clients in over 15 countries. We design, develop and implement innovative marketing implementations that ultimately lead to increased brand awareness and conversions across our client's brands.
Your Partner for all Digital Marketing Activities
We provide 360-degree Digital Services
Digital Business Transformation
Transform how your business operates with state-of-the-art technology.
Utilize your data to drive your business forward.
Empower your team and improve performance with the latest technology.
Authentic Executive Branding
Position your leader as an industry elite.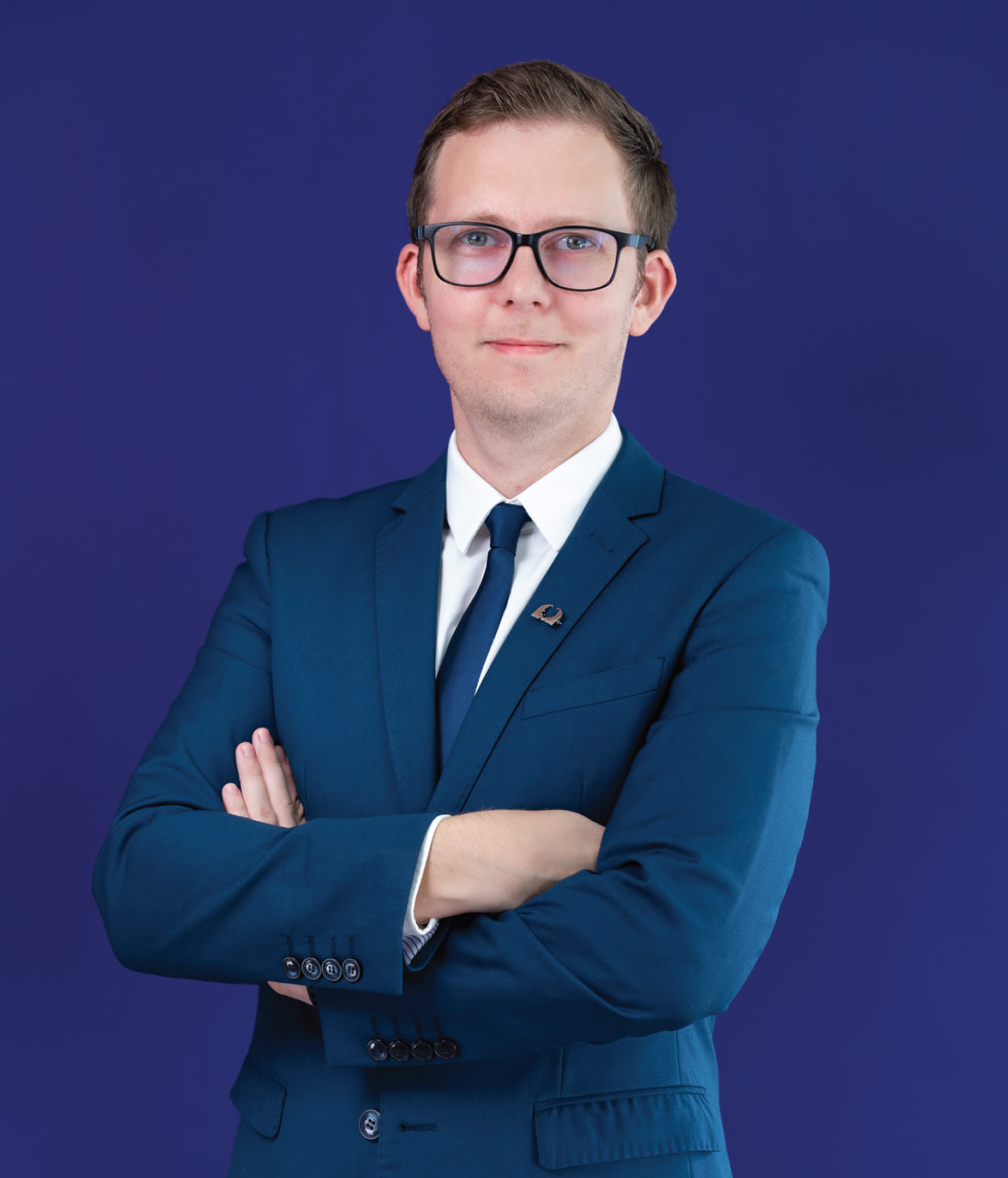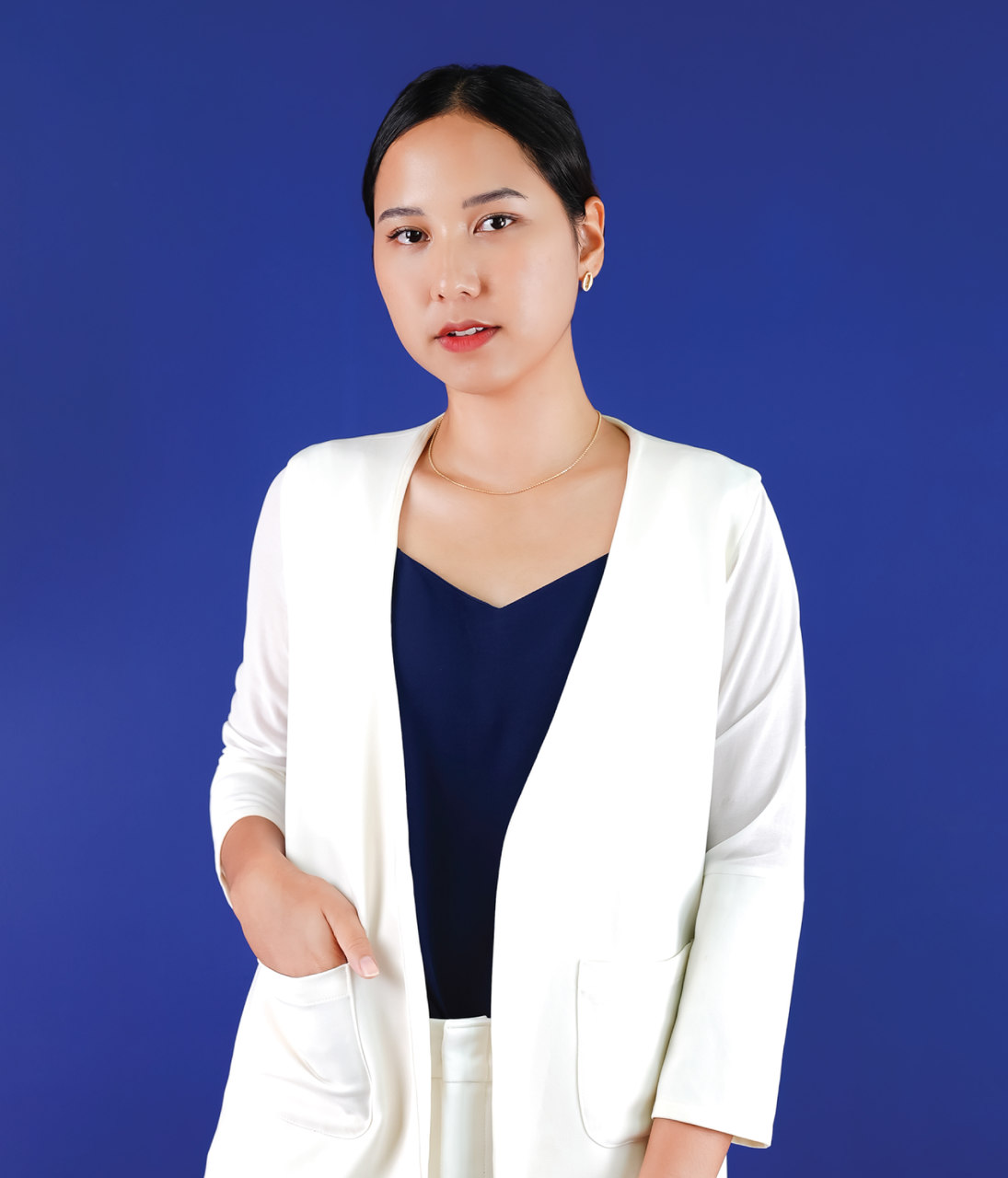 Chief Operating Officer, Domestic Market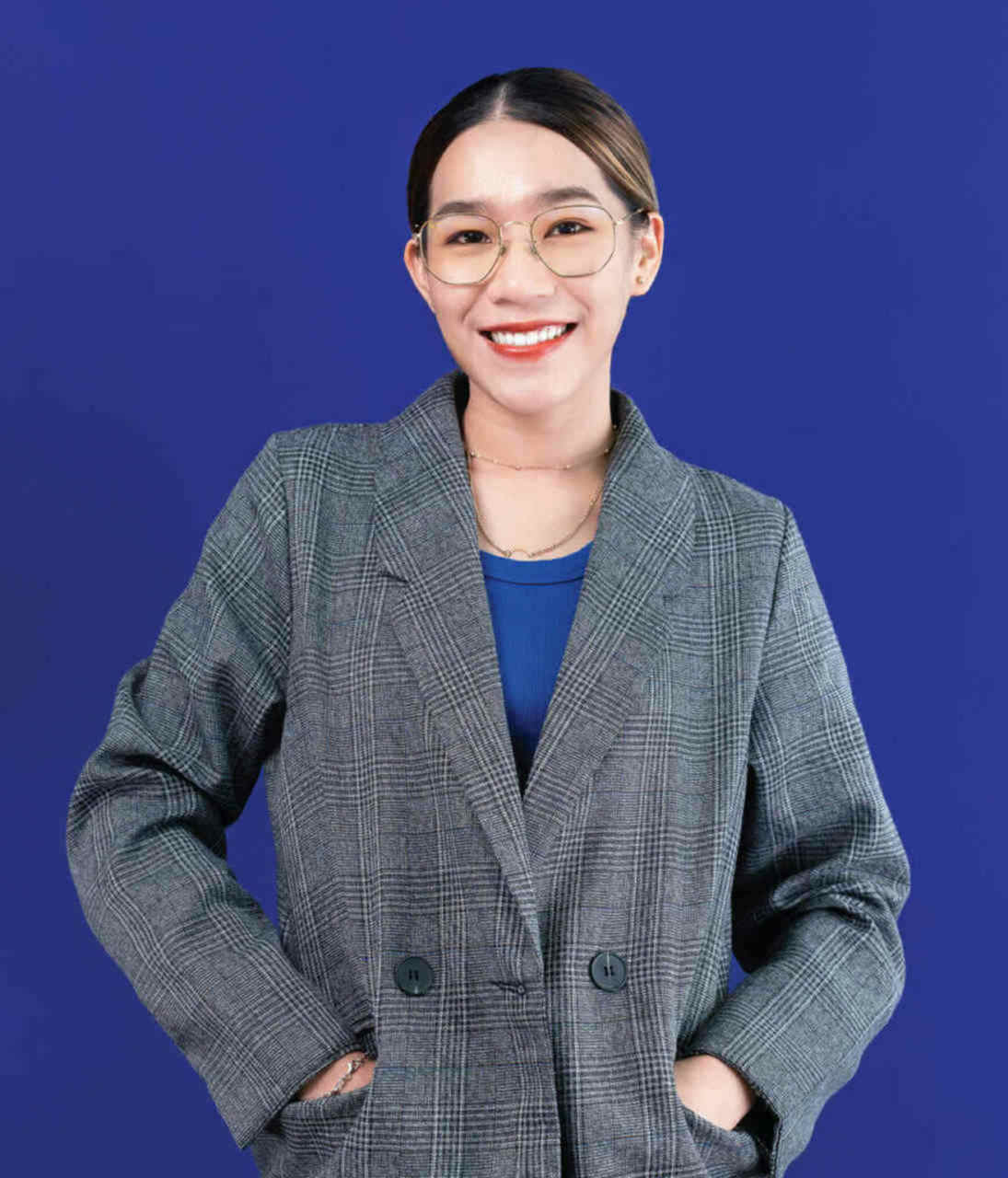 Ready to Make Your Next Big Move?
MB's marketing specialists are ready to provide bespoke digital marketing solutions that boost your company's growth and ongoing optimization.