Inspiring Your Future Connections
Develop an Executive Branding Strategy to Grow your Reputation
Executive branding is a crucial component of professional networking, which is determined by an executive's personality. You can expand your professional opportunities by implementing a strong executive branding campaign.
By using an executive branding marketing strategy, you can differentiate your executives from others in the industry by presenting their background, knowledge and expertise to a wide online audience.
This method is used by top business leaders around the world, from CEOs to entrepreneurs, with a focus to drive business growth in an organic way.
MB's Authentic Executive Branding
Grow Your Business Network with up to 500 LinkedIn Connections per Month
MB creates powerful personal branding for business executives and helps their organizations to grow and be positioned as influential leaders in their industry. We focus on the characteristics, knowledge and expertise of top executives to cultivate industries and bring businesses closer to their target audience.
Executive Branding Strategy
Successful executive branding begins with the strategy. Firstly, MB's research team analyses your company to gain a thorough understanding of your values, mission and of course, your product or service.
Secondly, MB defines your audience. Who are you trying to reach? What do they want to know about you? What makes them want to connect with you? Identifying your target audience and existing contacts is key to developing engaging authentic content that appeals to them. Once this step is complete, MB will provide a detailed target audience analysis, where you can make sure everything aligns with your brand.
Following our research and key findings, the final step is creating an authentic executive branding strategy. This strategy will be used as a foundation when creating content for your business. Our strategy ranges from content pillars to tone of voice guidelines and key messages.
Executive Branding Content Creation and Community Management
Content creation is a critical part of executive branding and it is important to make sure that you are always communicating with your audience. At MB, we provide your audience with compelling content that helps them understand who you are and what your values are. We will build your credibility in the eyes of current and potential connections.
When you're trying to build a brand around an executive, it's important to create content that shows them in their element. That's why we believe in filming content around your normal working environment, making it easier for viewers to relate. We always ensure the finished product is aligned with the executive's message and your brand.
In a normal content creation session, the MB production team will visit your office to film, photograph and/or interview the executive, showcasing them in the best possible way. Usually, we shoot two to three videos per session, along with some photography.
Once the content for your executive branding has been produced, we will send you the finished product for your feedback. Following your approval, MB then creates a monthly calendar and handles publishing the content. Typically, we find posting one video per month to be successful, along with two to three regular posts per week.
Schedule a Call with MB's Authentic Executive Branding Experts
Schedule a consultation session to see how MB can support your executive branding and take your business to a new level.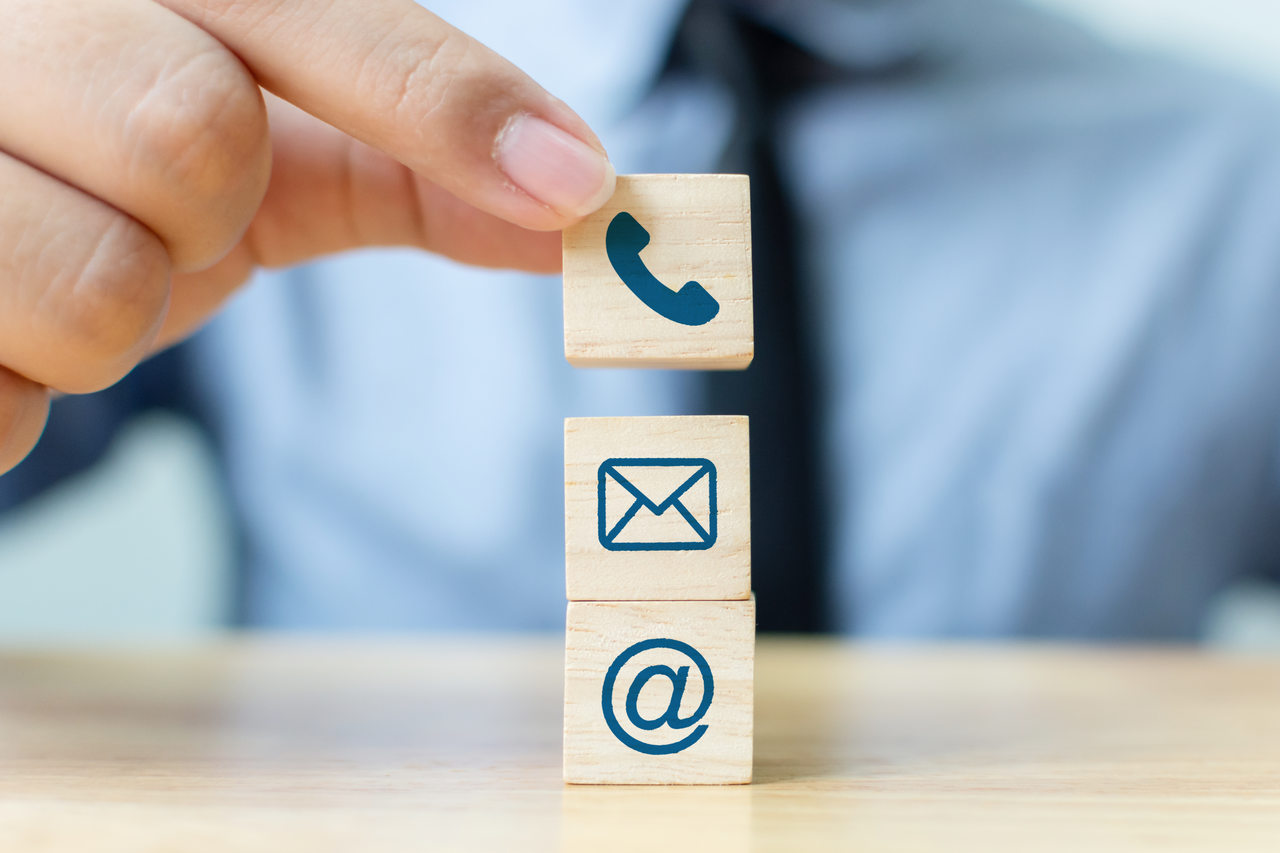 What our clients say about MB
Marketing Bear บริการดี และมีการติดตามงานที่ดีครับ ทำงานค่อนข้างละเอียด และมี timeline ชัดเจนดี ส่งงานตามกำหนด ไม่ล่าช้า
Marketing Bear team are among the most professional, brilliant, hard-working and cooperative people I've had a chance to work with. They take great pride in their work and are a true partner in your work, helping fine tune and perfect until your vision is a reality. I can't thank them enough for all of their hard work and effort and consider myself truly lucky that I get to work with them.
มาร์เก็ตติ้ง แบร์ เป็นทีมที่ดีที่สุดตั้งแต่เคยร่วมงานมา แก้ไขปัญหารวดเร็ว มีความคิดสร้างสรรค์ และทำงานได้ตามที่คาดหวังไว้
Marketing Bear team was a pleasure to work with. I would highly recommend them and would definitely use them again in the future.