Leading your Digital Business Transformation
Creating and Implementing Corporate-wide
Digital Strategies
Digital business transformation can change how a business operates, based on modern technology. It fundamentally reimagines how an organization uses technology and transforms the way they think about their own business models. 
Digital business transformation begins with examining your company's existing practices and identifying areas where technology can help improve those practices. 
With the right digital business transformation strategy, your company can become more efficient and effective. You'll be able to provide better products and services that meet customers' needs, which will enable you to compete more effectively in a rapidly changing marketplace. 
At MB, we have the solution to make your business more competitive through our digital transformation services. 
MB's Approach to Digital Business Transformation
MB has vast experience when it comes to making use of digital data to improve businesses and make informed decisions. By following this practice, we can also utilize data to help business units throughout organizations. This approach helps reduce budgets and for businesses to work more effectively, while operating at the same level as before, or in most cases, exceeding previous levels of performance.  
We are also proudly part of the Microsoft Partner Network and helps to audit, transform and implement all aspects of business processes. Our services for digital transformation range from consultations to implementation of our clients' updated business processes. 
MB's Digital Business Transformation Services Include
Our team of audit professionals help enterprises of all sizes and from a range of industries to analyze their processes, identify areas for improvement and reach the highest operating level.
At the end of the audit, our executive-level report highlights gaps where productivity and efficiency can be improved, along with our tailor-made strategy to address those gaps. The strategy also estimates the expected improvements on your business KPIs, for you to see just how effective a digital business transformation can be for your company.  
MB understands that each business has specific needs. To help you meet those needs, we enhance your organization by choosing state-of-the-art technology designed to fit your requirements and goals. We select software and services that meet our high standards for quality and reliability, including Microsoft Online Services as well as custom-built business intelligence software. 
Once the appropriate solutions have been identified and selected, MB implements those solutions and ensures a smooth transition from existing processes by providing key members of your organization  with training. 
Schedule a Digital Business Transformation Consultation with MB's Specialists
Schedule a consultation session where we'll be able to outline how our team of experts can help you achieve your goals.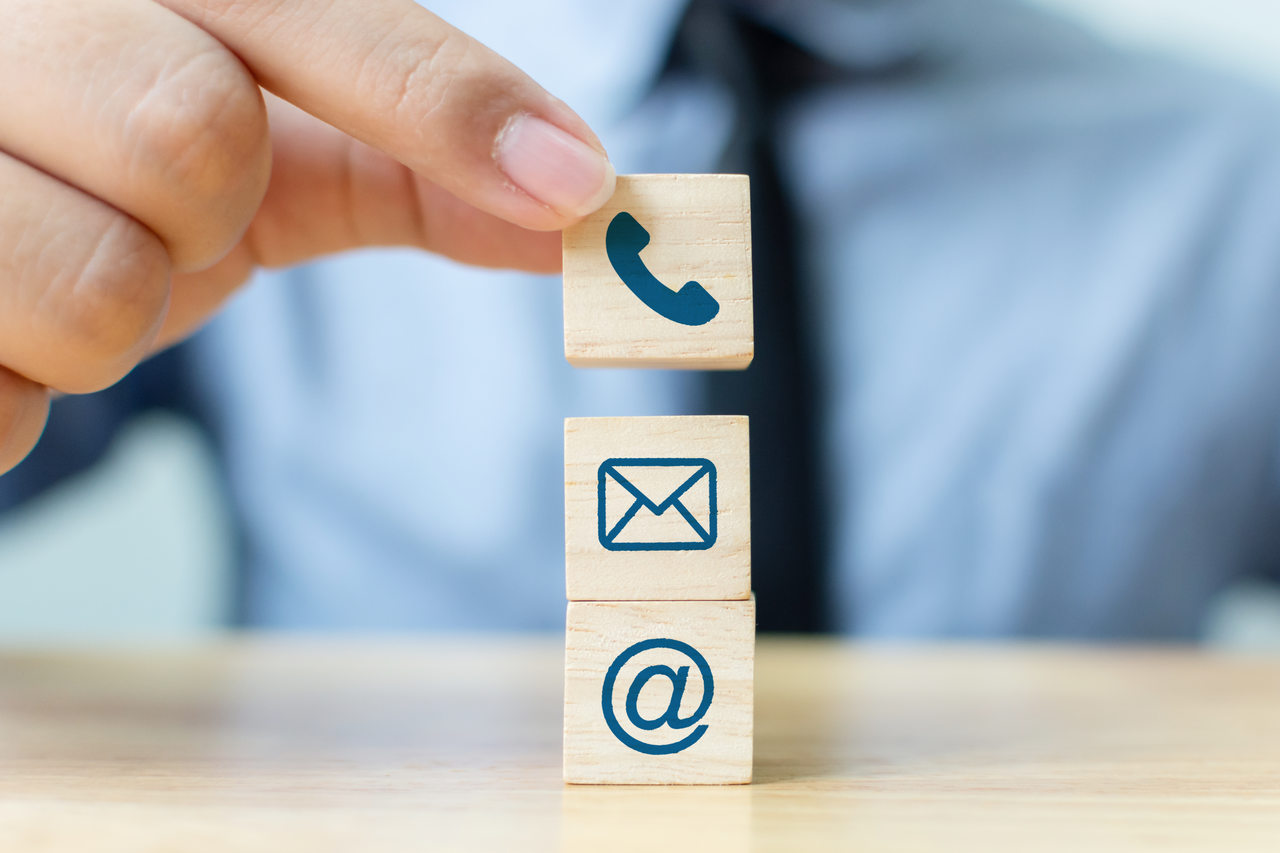 What our clients say about MB
Marketing Bear บริการดี และมีการติดตามงานที่ดีครับ ทำงานค่อนข้างละเอียด และมี timeline ชัดเจนดี ส่งงานตามกำหนด ไม่ล่าช้า
Marketing Bear team are among the most professional, brilliant, hard-working and cooperative people I've had a chance to work with. They take great pride in their work and are a true partner in your work, helping fine tune and perfect until your vision is a reality. I can't thank them enough for all of their hard work and effort and consider myself truly lucky that I get to work with them.
มาร์เก็ตติ้ง แบร์ เป็นทีมที่ดีที่สุดตั้งแต่เคยร่วมงานมา แก้ไขปัญหารวดเร็ว มีความคิดสร้างสรรค์ และทำงานได้ตามที่คาดหวังไว้
Marketing Bear team was a pleasure to work with. I would highly recommend them and would definitely use them again in the future.